Showing Your Las Cruces Home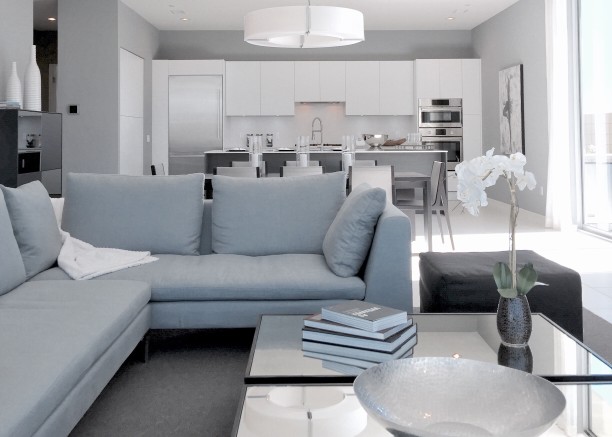 Once you have priced your home and we started to marketed, you'll want to make sure it is show-ready and stage for every buyer that walks to the door. In today's unique market more virtual tours and 3D tours are becoming popular, but nothing beats actually standing in the home and experiencing what it's like to live there. Buyers still want to see inside your home and this means that you need to prepare not only for the initial MLS photographs but every time a buyer enters your home. Here are some of the top tips to preparing your home for showings.
Clean
Obviously, this is one of the top things that all sellers need to do. The home should be spick-and-span spotless and clean every single time a buyer sets foot into the home. Consider having your home professionally cleaned on a weekly basis while it's on the market. This might be an additional cost, but it's well worth it. Another rule of thumb is to never create any mess that cannot be cleaned up in 30 minutes or less. Buyers will want to see your home at the last minute and you'll need to scramble to prepare for the showing. Try to keep your home show-ready at all times. Although it's a pain, keeping your home stage while it's on the market will get it sold faster.
Should we go with professional staging?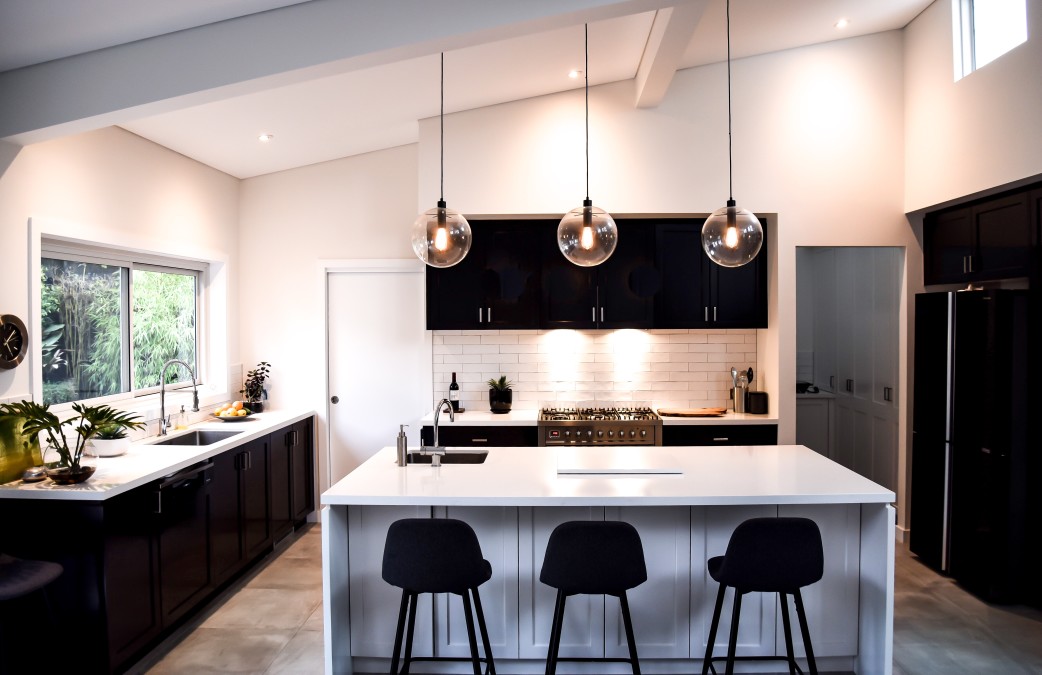 Depending on the market, professional staging may or may not be required. In the hot markets, sellers can do little more than cleaning the home and as long as it's priced correctly, it should sell quickly. In a buyer's markets, sellers need to stage their home for today's buyers. This means looking at your competition, browsing model showrooms in new subdivisions and open houses, and then competing by offering something better or featuring more. Each home should be staged as it was originally intended, meaning no offices in the dining room, or kids playroom in the kitchen. Make sure that every room is designed for some functionality. If you have additional bedrooms, they can be set up as an office or guest room. Children's playrooms should be neatly organized and cleaned and living rooms and dining rooms should be ready for entertaining.
Stage items on counters, tables, and dressers in groups of three. This is a great staging tip and really offers attractiveness to the eye. Bathrooms should be retreat oasis is ready for relaxation. Greenery, white linen towels, bowls of fresh fruits and fresh flowers can work wonders to the entire look and atmosphere of a room.
Don't neglect the Landscaping
Your curb appeal is probably one of the first things buyers are going to see. Most MLS photos require the initial photo of the property to be either the view from the home or the front of the home so that curb appeal is crucial to getting buyers wanting to see more. Consider having a professional landscaper trim, mow, prune, and stage the outside, as well as the backyard to the buyers, can really see themselves enjoying the property.
Remove any personal memorabilia or collections.
Try to keep the home as neutral as possible. You don't want buyers distracted by your aunt Margaret's teacup collection or your baseball memorabilia in the den. They need to see the home and they need to see themselves in the home. Granted, no one is going to decorate like you but they still need to see a neutral yet inviting environment.
Every home is unique and we want to make sure that your home is ready to sell. We provide tips, suggestions, and customized advice to stage your home for today's Las Cruces buyers. Give us a call today to learn more or for a free in-home listing presentation on how we would market and help sell your property, contact us below.
Contact us for an In-Home Listing Presentation