First-Time Home Buyers in Las Cruces
Congratulations! You've made the first step toward homeownership. This can be a very scary time but it can also be an exciting time as well. You are launching yourself into homeownership which does require its own responsibilities.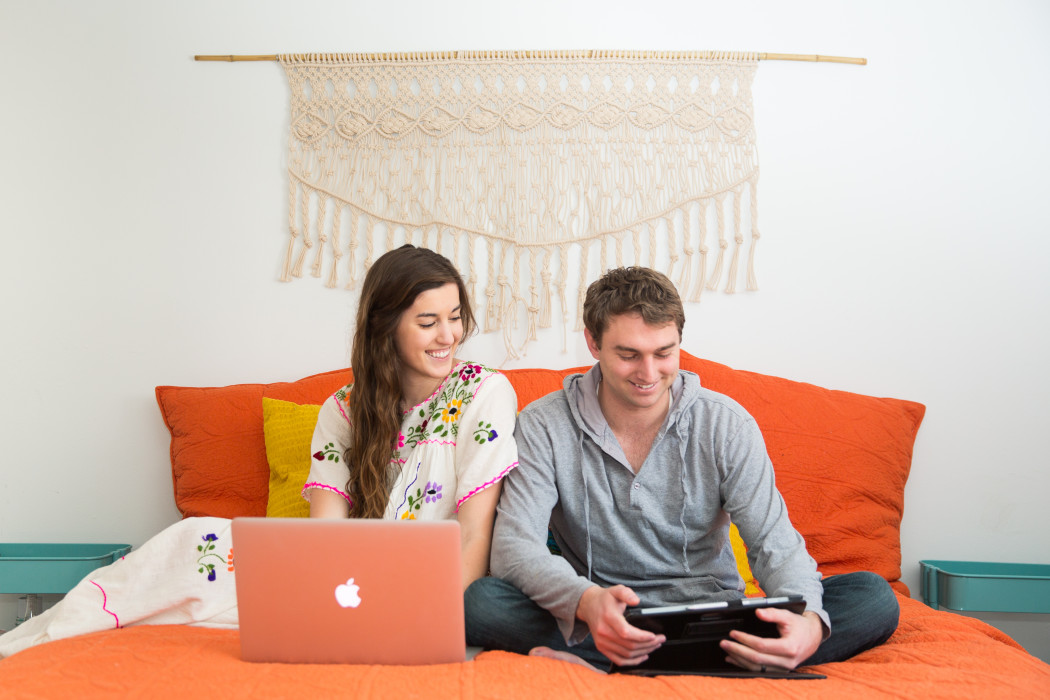 Steps to buying a home:
Preapproval – getting preapproved on a home loan before looking at properties through a qualified lender or mortgage officer.
Obtain a buyers agent – to get the best quality service and representation, have your own buyer's agent helping you through the process… It's absolutely free!
Make an offer – once you find a home you love, your buyer's agent will help you write up a solid offer.
Have an inspection – always get a professional and experienced home inspection so you know as much about the property as possible and could renegotiate any repairs or issues.
Finalize financing and documents – answer any questions your mortgage officer may have, be prompt with responses, and start packing!
Final signing – your escrow, title company, or mortgage lender will call you for final signing. You will sign after the sellers and bring identification and any final documents required by escrow.
Closing – closing may or may not occur on signing. Typically there is a 1 to 3 day waiting period after final signing for closing to take place. This is when the deed is recorded with the county and monies are dispersed.
Homeownership can be scary but it's important to understand what your undertaking before jumping in. Choosing to go with the condominium or townhouse might be a great way to ease into homeownership. You only are responsible for part of the property instead of the land, the siding, the roof, and the foundation, as you would be a single-family house. However, with the condo or townhouse, you'll typically have additional fees such as homeowner association costs. These can run anywhere from $20 a month to several hundred dollars a month depending on the type of amenities and services they provide. You'll need to include this in your monthly mortgage payment.
What's included in the monthly payment?
Depending on the type of loan you choose, you'll typically be paying principal, interest, taxes, and homeowners insurance. If you've chosen an FHA mortgage loan with a 3.5% down payment, you'll probably have private mortgage insurance or PMI attached to your monthly payment. This can cost anywhere from $50 extra a month to a couple of hundred dollars a month and can be removed once the property reaches an 80/20 loan to value ratio. This means that you now owe less than 80% of the value of the property.
You'll also have additional responsibilities as a homeowner. Depending on the type of property you choose, you will be responsible if something breaks, leaks, rots, or breaks down. However, it can be quite a sense of accomplishment and satisfaction in owning your own home.
There are pros and cons to renting and to buying but remember, every mortgage payment you make is investing in your own equity and investment; basically it's an investment you get to use while you are investing in it. Over time, you can build up enough equity and roll that into a larger home purchase.
But for now, if you have any questions start by contacting us below. We'd love to be your buyer's agent for all Las Cruces real estate. Or, feel free to browse some of our featured communities below.