Opening and Closing Escrow
Opening and closing escrow; you've probably heard these terms when talking about a real estate transaction but what exactly do they mean?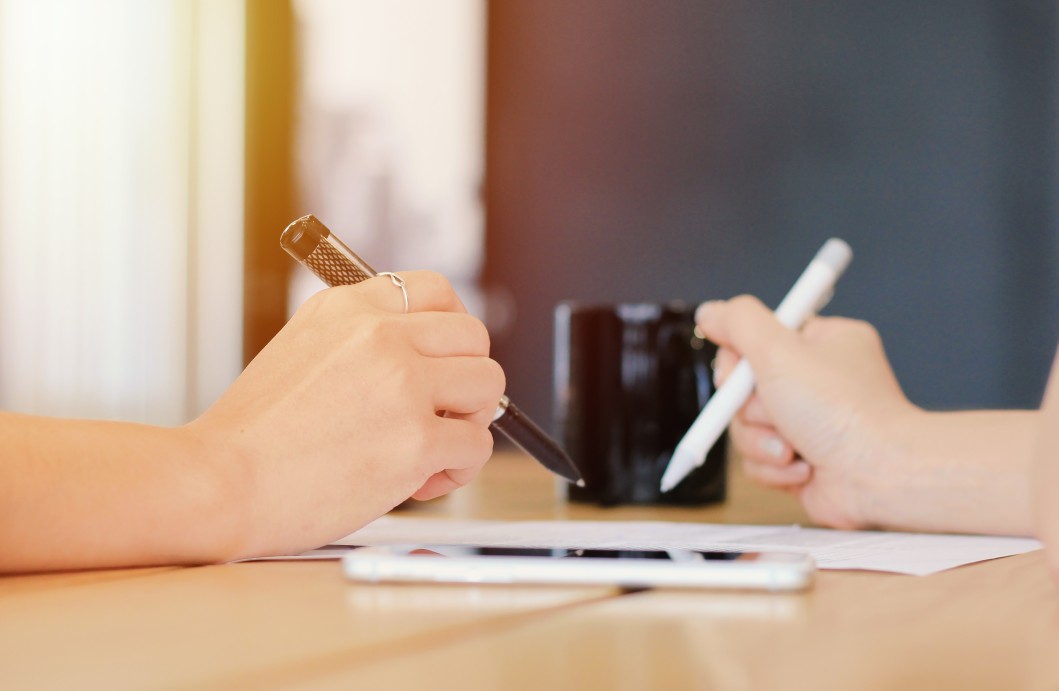 An escrow company is basically a middleman; a mediator between the listing agent and the buyer's agent/sellers and buyers. They hold the money, disburse the funds, and handle all of the transactions without any bias. They're not working necessarily for the buyer or the seller but for the general real estate transaction. Their fees will be included in closing costs.
When you submit an offer to us seller you will include an earnest money deposit. This can be anywhere from $500 to 3% of the purchase price. These fees can be in the form of a cashier's check, money order, or personal check and will only be deposited when mutual acceptance of the offer has occurred. During the negotiation process, these fees can either be held by the title company but more often than not, they will be held by your buyer's agent until the proper time comes to deposit the earnest money. Once that earnest money has been deposited you've technically "opened escrow".
This is when everyone gets to work. Buyers will hire a home inspector, complete the inspection process and report, finalize any financing documents, and sellers will work on any repairs needed from the inspection report, finalize things on there and pack up their house.
The escrow, title company, or agent, depending on who's in charge at this point of this process, which can vary based on the type of transaction, will call both the buyer and the seller in separately to sign all closing documents. This will be anywhere from 20 pages to 50 pages or even more depending on how many documents and addendum are included in the purchase and sale contract. The sellers will typically sign first followed by the buyers. Once all of these documents have been signed, the escrow company will submit the deed to the property to the corresponding County and disperse funds to real estate agent commissions and the seller. That earnest money deposit will get credited for the buyer at closing along with any down payment. Once all of these factors have been satisfied, escrow closes and you can get the keys to your new home. You are not allowed the keys after signing but only until the property has officially closed escrow.
If it any time you are concerned about a step in the process or have questions, don't hesitate to ask. We want you to be informed and we understand that there is a lot of legal jargon that goes along with buying real estate so don't be afraid to ask. We want you informed and we want you to feel confident about your purchase. Have a question? Contact us below at any time.