Buying a Home in Las Cruces, NM
Buying a home is a big undertaking and one that should not be entered into lightly. If you've been on the fence about buying, now is actually a great time. Interest rates are still extremely low and it's never been easier to buy and own a home in Las Cruces New Mexico. Here are the basic steps to buying a home.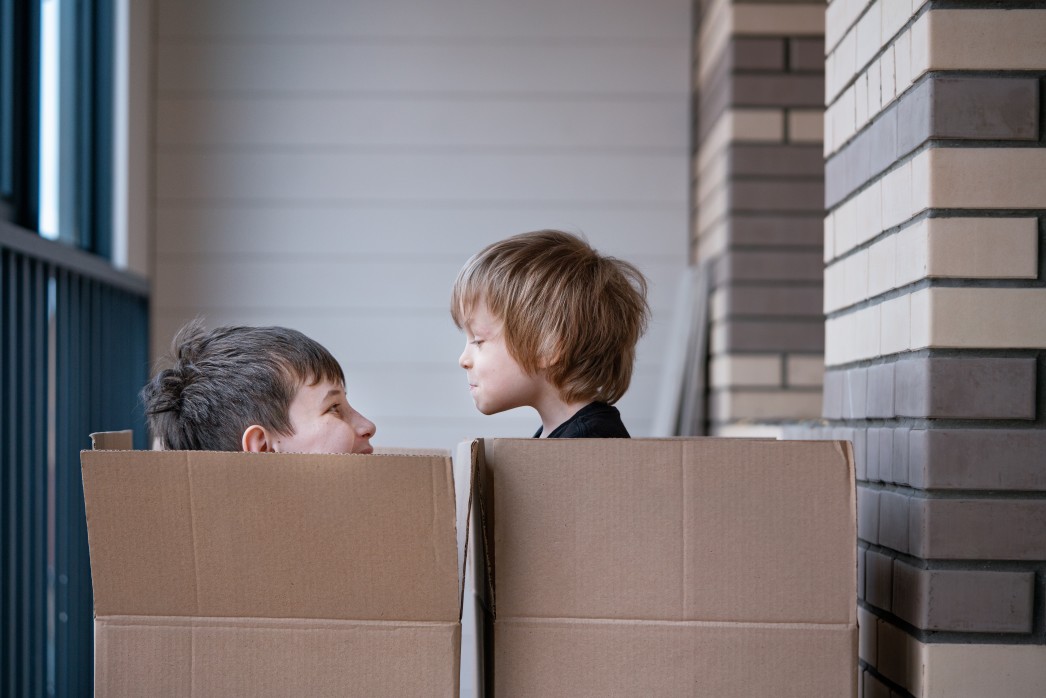 Preapproval
We recommend that all of our homebuyers get preapproved before looking at homes. If you're planning on financing your home purchase, you'll want to know how much you can afford in a monthly mortgage payment. This is more than simply filling out a prequalification calculator on a website. This is where you would actually sit down with the lender and analyze your income, debts, assets, and liabilities to determine how much of a mortgage payment your income can support. Armed with this information, you can more confidently make an offer on a home.
Use a buyers agent.
We can't stress this enough. It's absolutely free for homebuyers to use their own representation and your needs, finances, and confidential negotiation strategies are at the top of our priority list. When you're ready to buy a home, use your own buyer's agent to purchase the property.
Make an offer… Or a counter offer.
Before your earnest money can get deposited in an escrow account, there needs to be mutual acceptance of the offer. This means that both buyer and seller need to agree on all the details in the purchase and sale contract. This negotiation might go back and forth several times before mutual agreement or it could be terminated altogether.
Have an inspection.
We urge all of our clients to have their own home inspection. This is one of the biggest investments you'll ever make and knowing as much as you can about the property before finalizing the sale will help you to make a better-informed decision. You're welcome to use whomever you want for your home inspector but we do have reputable, qualified, and experienced home inspectors to choose from.
Once both buyer and seller have agreed on any home inspection issues, repairs, or final financing issues, the transaction moves on to pending. This is a great time to pack up, finalize any documents, and prepare for closing.
We would love to help you buy the right home in Las Cruces New Mexico or surrounding communities. Start your online search here or get started below by sending us a free email stating the type of home you're looking for and at what stage you'd like to start. We have a local mortgage officers and lenders that we trust to help you find the right loan and rate for your needs.