Throwback Thursday - White Sands Missile Range
Posted by Kayla Fikany on Friday, February 5, 2021 at 10:57 AM
By Kayla Fikany / February 5, 2021
Comment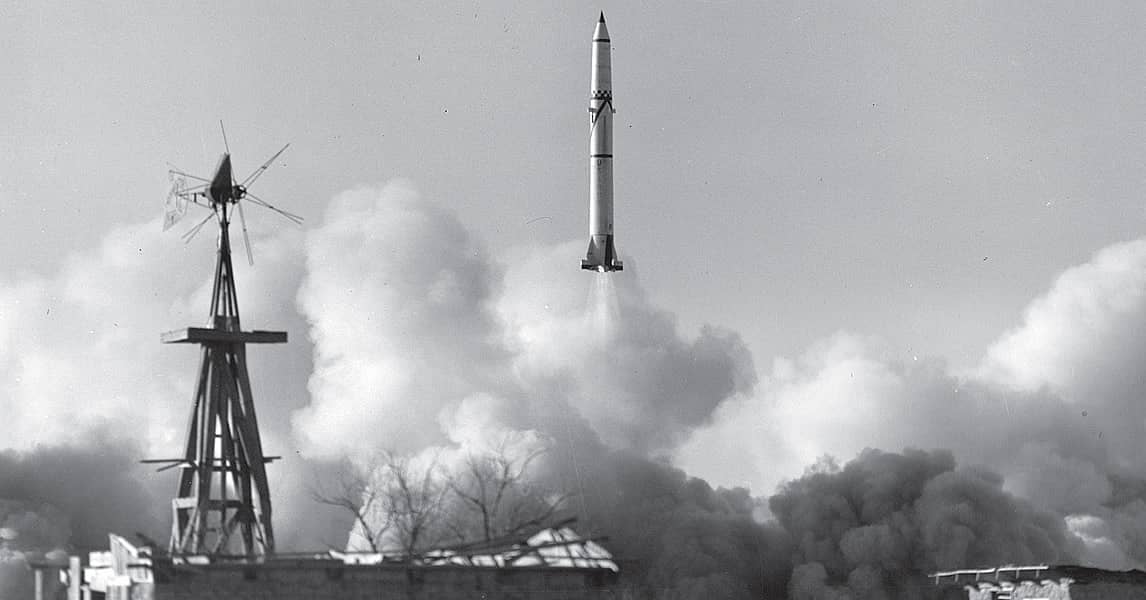 The story begins with ranchers from Texas settling in the basin in the late 1800s where they found grass tall and plentiful. What they didn't know was that they had arrived during a particularly wet climactic period and raising cattle would not be as profitable as they once believed. The challenging, yet rewarding, lifestyle these ranch families chose changed quickly and dramatically in 1942.
After the Japanese attack on Pearl Harbor thrust the United States into World War II, an executive order established a military training range in the region. The ranchers were told they needed to immediately move their families and livestock as they would not be allowed back until the end of the war. The families performed their patriotic duties and complied with the orders. Most would never return.
While the basin was used to test rockets, missiles and bombs — including the atomic bomb in 1945 — it was also used to launch America's space program and other scientific programs, some in the private sector.
Source: New Mexico Farm and Ranch Museum