Las Cruces Real Estate | Throwback Thursday - Recycled Roadrunner
Posted by Kayla Fikany on Thursday, April 29, 2021 at 9:00 AM
By Kayla Fikany / April 29, 2021
Comment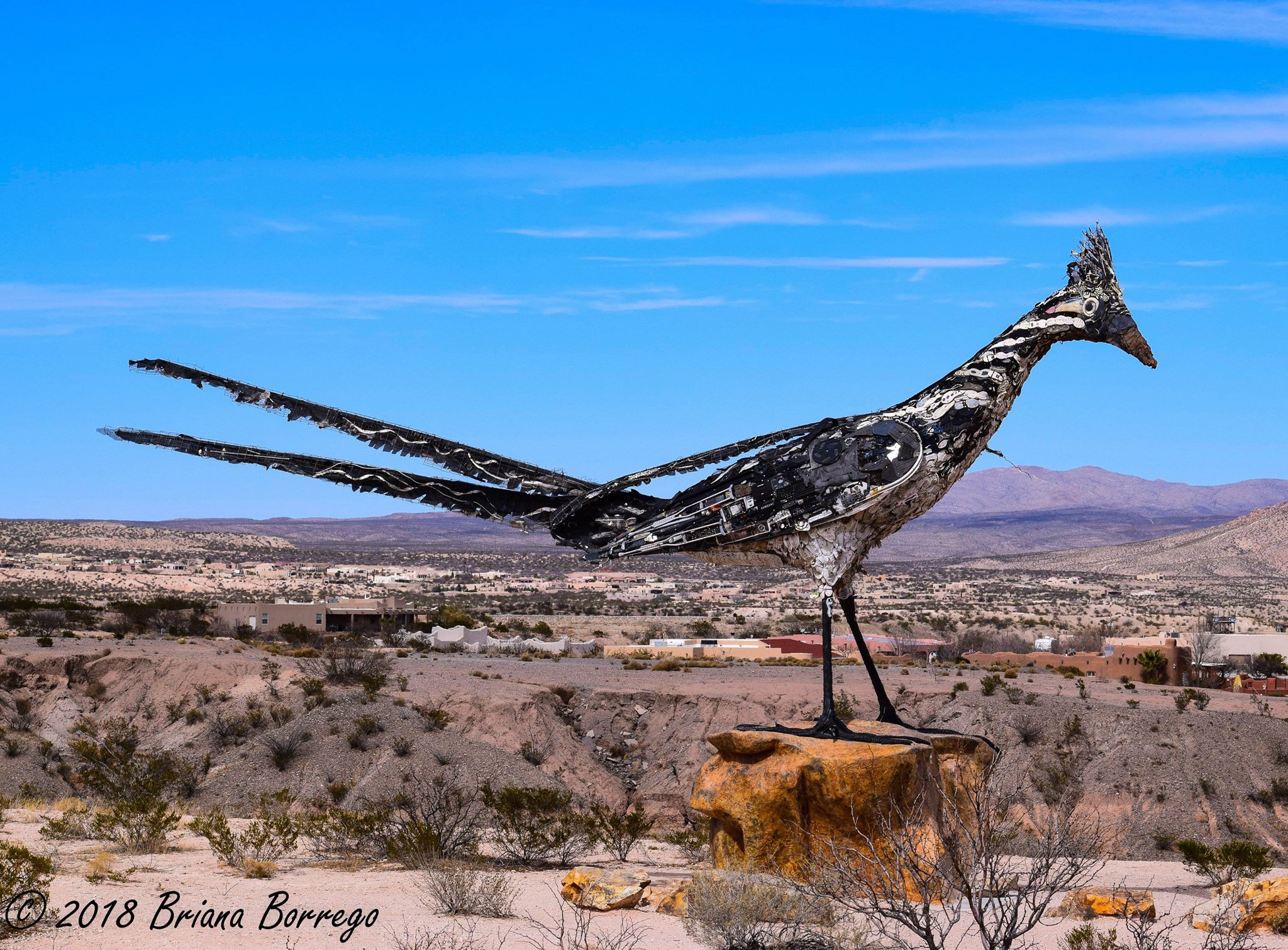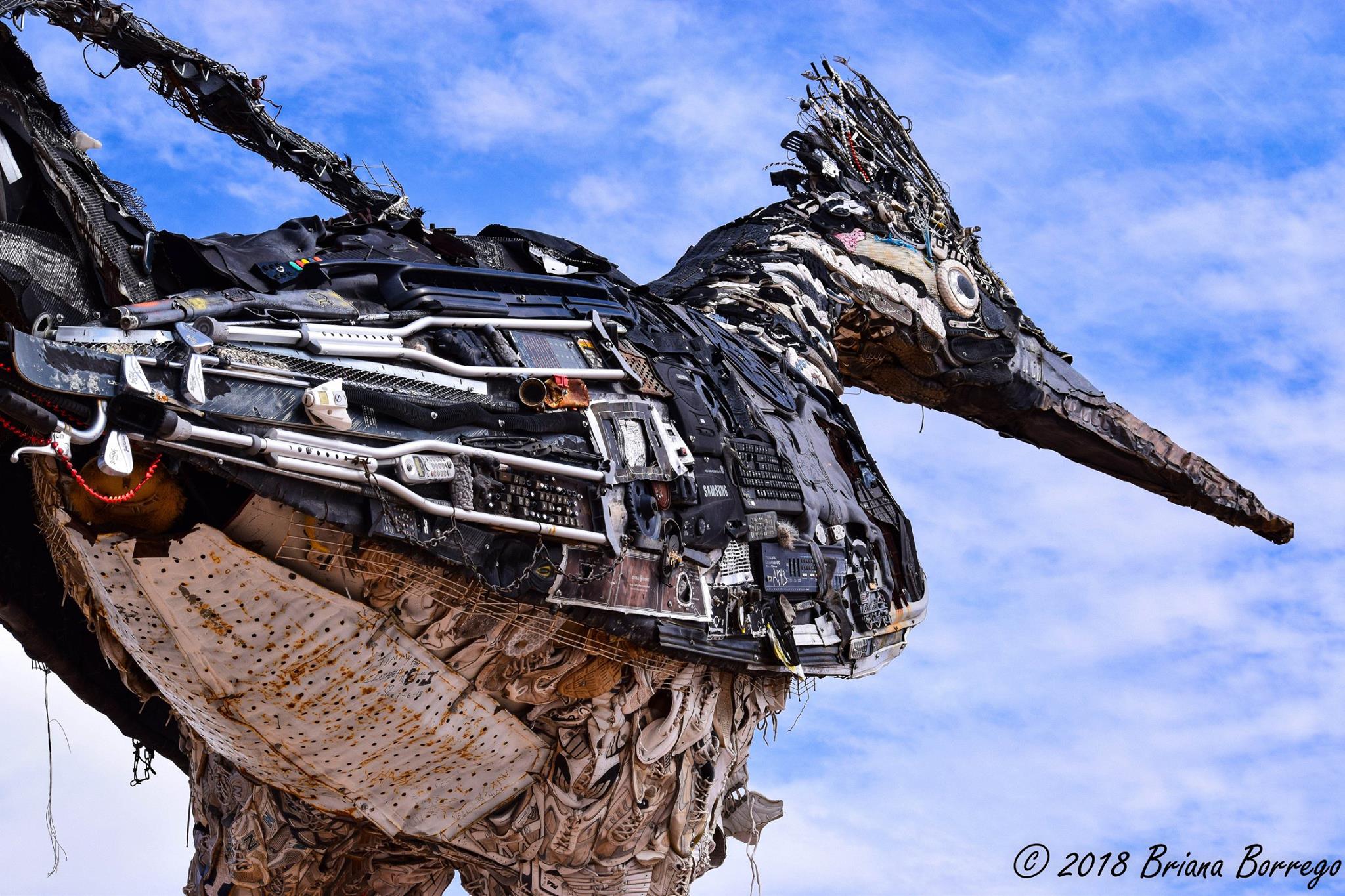 Travel I-10 Westbound often? Then you've probably seen the giant roadrunner statue on the Eastbound side of the interstate. If you've never pulled off to get a closer look at it, you may be surprised to discover that it is made entirely up of recycled material!
Built by Olin Calk in 1993, the statue stands at 20 feet tall and 40 feet long, and is a representation of New Mexico's state bird. The statue originally stood at the city landfill and was made exclusively of items salvaged from it. In early 2001, Olin stripped off the old junk, replaced it with new junk, and moved the roadrunner to a rest stop along Interstate 10, just west of the city. Here the roadrunner could be seen for miles and gained a wide new audience of fans.
By 2011 the roadrunner had deteriorated, partly from the elements, partly from grabby visitors. Olin stripped it down and brought it back to his house. It sat there for three years, waiting for the city to determine its fate. Wisely, they decided in favor of the roadrunner, and it was returned to the rest stop in June 2014. By then the landfill had closed, so Olin re-feathered it using thrift store rejects and scrap metal salvaged from the Las Cruces recycling center. It now has eyes made from Volkswagen headlights, as well as a body augmented with old sneakers, golf clubs, and plastic toys.