Las Cruces Real Estate | Throwback Thursday - Picacho Peak
Posted by Kayla Fikany on Thursday, April 15, 2021 at 9:00 AM
By Kayla Fikany / April 15, 2021
Comment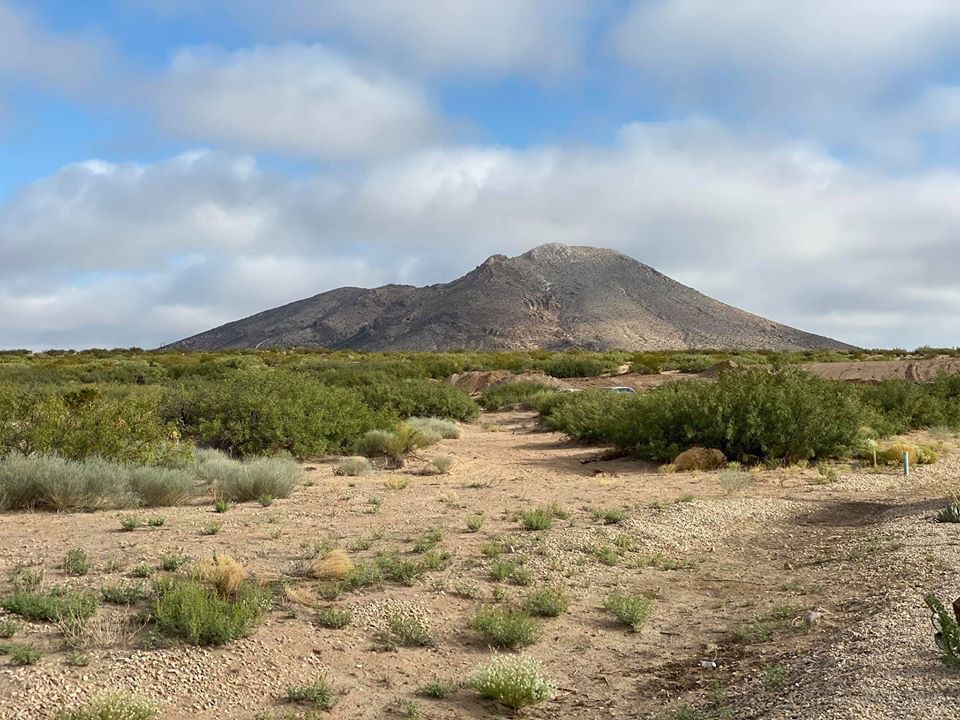 You know that mountain over towards the west mesa…no not the real big one, the one just to the left that overlooks the many pecan orchards. Yes, that one! Proudly standing on the west side of town is Picacho Peak. Yet another major landmark in Las Cruces, this mountain has quite the explosive history!
Picacho Peak is a 4959-foot-high peak just northwest of Las Cruces. It is a volcanic mountain composed of rhyolite (mostly quartz and feldspar) that solidified at the surface approximately 35 million years ago. The village of Picacho was originally settled in 1855, by a party of settlers from Socorro, New Mexico, led by Candelaro Chavez. The original name of the village was Picacho de los Nevarez, named after the local name of Picacho Mountain, a peak named after the Nevarez family.
The recreation area has over 15 miles of mountain biking, hiking, and equestrian trails. The 1.5 mile trail to the peak provides spectacular views of the Mesilla Valley and the Organ Mountains. Although most of the recreational use occurs on the peak, there are also large canyons and mesa tops to explore.
Have you hiked one of Picacho's trails? Have plans to? Be sure to show us your pictures in the comments!
Source:
All Things New Mexico