Las Cruces Real Estate | Throwback Thursday - Mesilla
Posted by Kayla Fikany on Thursday, April 1, 2021 at 9:00 AM
By Kayla Fikany / April 1, 2021
Comment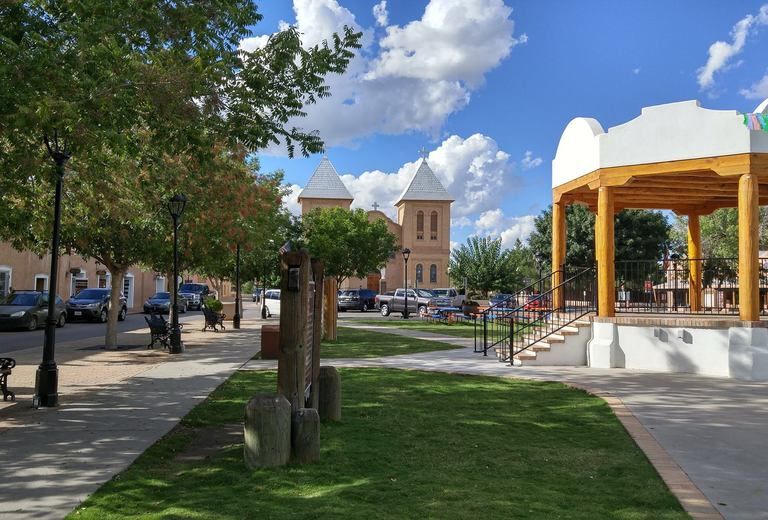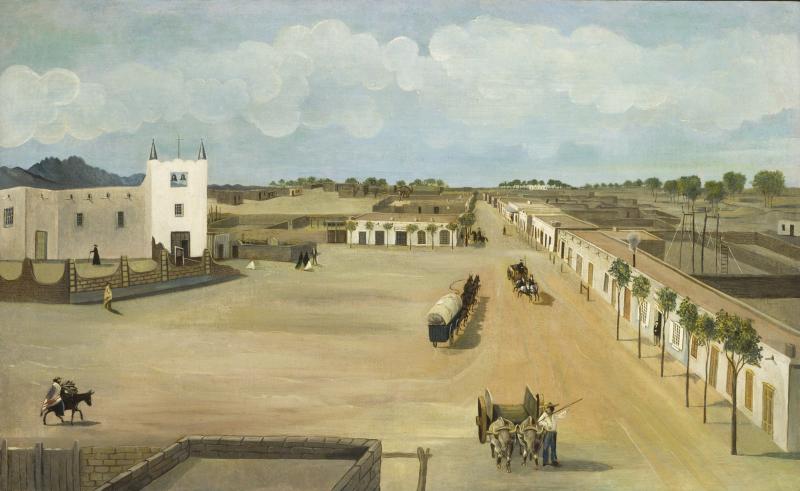 If you're like us, then you love spending a day in Old Mesilla exploring all the great restaurants and shops, but did you know that the town of Mesilla was originally deemed to be located in Mexico?
In 1849 at least a few hardy campers began to cross the river and settle on the little plateau overlooking the river from the west. There were no acequias (or irrigation ditches) dug yet, and the real influx would not begin for another year, in the spring of 1850. By late 1850, John Russell Bartlett, the US Boundary Commissioner at the time, had been appointed to step in and straighten out the confusion about which country Mesilla lay within. His Mexican counterpart, General Pedro García Conde, argued that, based on latitude and longitude in the original map, the border should be located some 34 miles north and 130 miles east of where Bartlett thought it should be. The men struck a deal, agreeing that Mexico would keep the Mesilla Valley, or at least part of it, and the US would hold the Santa Rita mines. The line, based on what became known as the Bartlett-Conde Compromise, was placed just south of Las Cruces, heading westward from the Rio Grande for a distance before cutting north to the Gila River, and westward along it from there, passing well north of modern-day Tucson.
So it was, in any case, that the town of Mesilla was born fairly abruptly - perhaps so that many of its residents could escape the US and return to Mexico. This situation would only last a couple of more years as there was already a strong sense that a railroad, sooner or later, would eventually need to come through the area, connecting the south and Texas with the new southwest and California.
Source: C.W. "Buddy" Ritter, Craig Holden, the Dona Ana County Historical Society, and the Smithsonian American Art Museum