Las Cruces Real Estate | Throwback Thursday - Garrison House
Posted by Kayla Fikany on Thursday, March 11, 2021 at 9:00 AM
By Kayla Fikany / March 11, 2021
Comment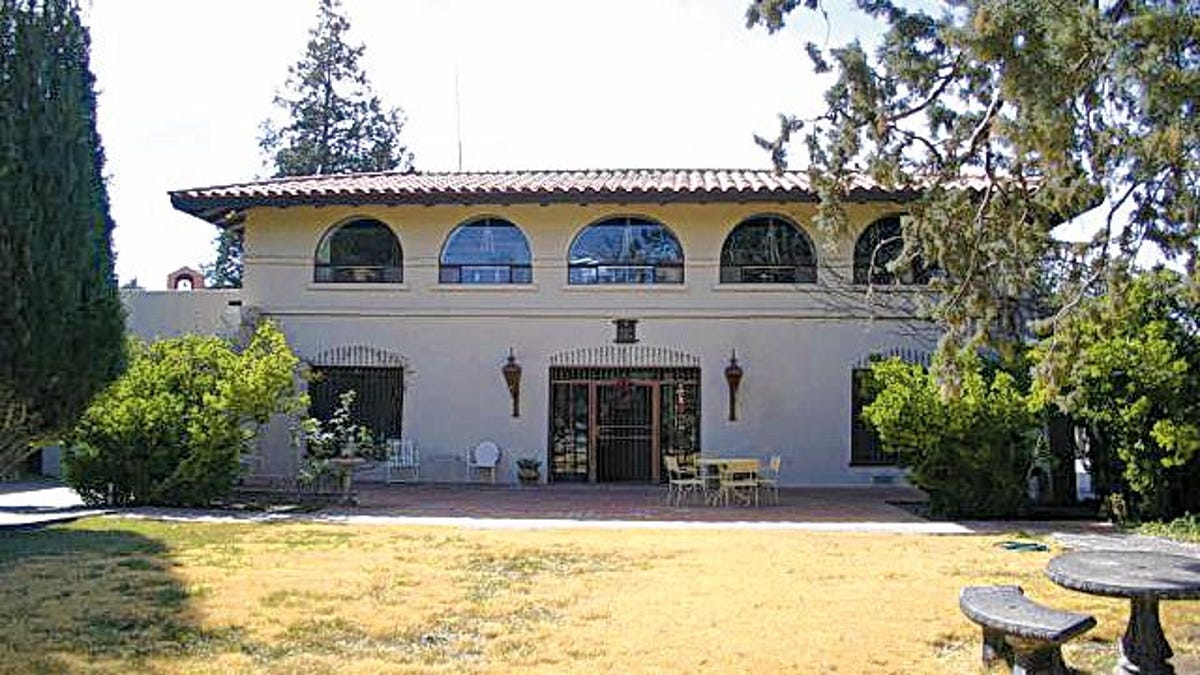 Thanks to the diligent research of Mesilla Valley Preservation, a local home in Mesilla Park is known to have early ties to NMSU and acclaimed southwestern architect Henry C. Trost.
In 1908, W. E. Garrison became President of the New Mexico College of Agriculture and Mechanic Arts, (later becoming NMSU) a post he held until 1913. After he purchased 13.7 acres of land in Mesilla Park from the Bowman family, letters show that Garrison began plans for a large home in 1908, corresponding with Henry C. Trost on its design. Contemporary newspapers indicate that the house was occupied and in use by 1909, hosting a variety of campus parties and functions.
Though it may seem unique and a little out of place in the Mesilla Park area, the house is strikingly consistent with the "Spanish Renaissance" architectural style that Henry Trost developed for the early College buildings of the early twentieth century. In 1928 the house and its grounds became home to the Sisters of Charity of the Good Shepherd, for which the property is best known today.
Visionary designer Henry C. Trost was a contemporary of Frank Lloyd Wright, and both worked with and were influenced by Chicago architect Louis Sullivan. Mesilla Valley Preservation has been active in researching both surviving and lost Trost & Trost architecture seeking proof of attribution. Unfortunately, while many communities have capitalized on their Trost & Trost architecture, many buildings by the firm in the Mesilla Valley have remained obscure or have been lost to demolition.
Source: Eric Liefeld and The Dona Ana County Historical Society