Las Cruces Real Estate | Throwback Thursday - Fort Selden
Posted by Kayla Fikany on Thursday, May 6, 2021 at 9:00 AM
By Kayla Fikany / May 6, 2021
Comment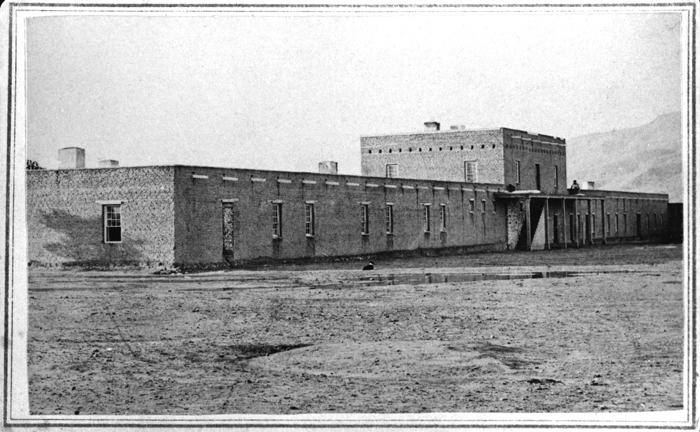 Looking for something to do on the weekends that will allow you to enjoy the beautiful New Mexico weather? Well, just a little north of Dona Ana, you'll find the Fort Selden Historical Site.
In 1598, Spanish explorer Juan de Oñate formally established a trade route for the Spanish known as El Camino Real de Tierra Adentro, or the Royal Road to the Interior. In 1848, New Mexico formally became a United States territory. With the new government came more settlers further encroaching into the traditional homelands of the Apache leading to a worsening of hostilities that had been increasing throughout the 19th century. In an effort to bring peace to the region, the U.S. government established Fort Selden in April 1865. The New Mexico Volunteers and troops from California constructed the adobe buildings. For 25 years, about 1800 soldiers were stationed there.
Fort Selden was abandoned in 1891 as hostilities lessened and the needs of the military changed. The land today known as Fort Selden Historic Site was donated to the State of New Mexico and several parcels of land between 1970 and 1990. The Fort was dedicated as a State Monument on July 2, 1973. This is one of many historical sites in the state that allow you to explore old adobe ruins and exhibits about life in the late 1800s.
Source: New Mexico Historic Sites