Las Cruces Real Estate | Throwback Thursday - Boyd's Sanatorium
Posted by Kayla Fikany on Thursday, March 4, 2021 at 9:00 AM
By Kayla Fikany / March 4, 2021
Comment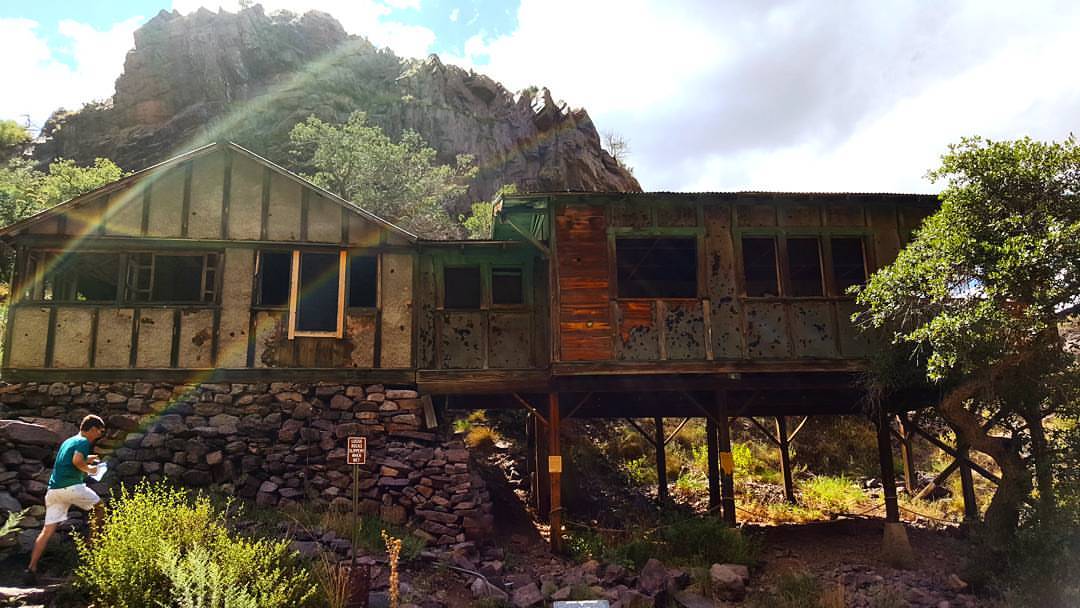 If you've ever hiked the Dripping Springs trail here in Las Cruces, you may be familiar with today's post. If not, be sure to be on the lookout for this little piece of history tucked away in the Organs the next time you find yourself on the hiking trail!
In North America, tuberculosis was the leading cause of death in the 18th and 19th centuries. It was long thought a high, dry climate, along with fresh air and healthy foods, could cure the disease. New Mexico was especially favored because of its relatively stable climate and thousands of health-seekers traveled here during the late 19th and early 20th centuries.
There were ten tuberculosis facilities in southern New Mexico that housed sanatoriums from west to east, Las Cruces being home to one of them. Dr. Nathan Boyd's sanatorium still stands at the foot of the Organ Mountains, a hidden piece of history that once was part of General Eugene Van Patten's Mountain Camp resort. This resort, established in the late nineteenth century, boasted of sixteen guest rooms as well as a large dining room and even a concert hall. Dr. Boyd purchased the resort in 1917 and moved from San Francisco with his tubercular wife. He in turn sold it to a Las Cruces physician, Dr. T.C. Sexton and it stayed open until approximately 1925.
Source: Clara Roberts & The Dona Ana Historical Society