Las Cruces Real Estate | Throwback Thursday - Armijo House
Posted by Kayla Fikany on Thursday, February 25, 2021 at 9:00 AM
By Kayla Fikany / February 25, 2021
Comment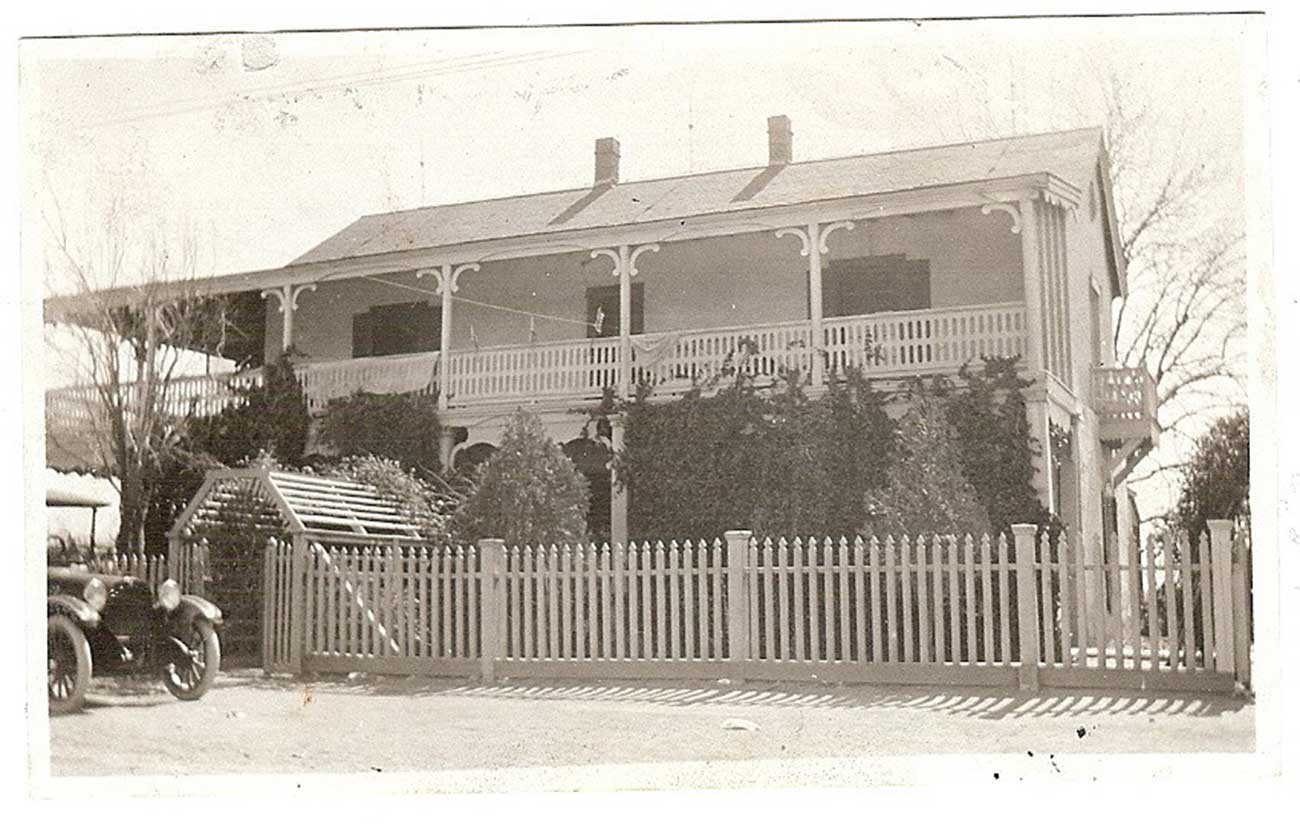 Recognize this prominent Las Cruces building? What is known today as the location of the Greater Las Cruces Chamber of Commerce has a long history that dates back to the 1800s!
The Armijo family is one of the pioneering families of the Mesilla Valley and their everlasting legacy can still be felt within the community today. It all began in 1854 when Nestor Armijo arrived in Las Cruces and assisted in developing the community by establishing a mercantile store. Armijo supported movements that helped build and develop the city and the advancement of its citizens. Nestor's success in the mercantile and the ranching business put Las Cruces on the map during the developmental years.
In 1877, Nestor returned to Las Cruces and purchased the well-known Armijo residence situated in the Las Cruces downtown area on Lohman Avenue and the south end of Church Street. Nestor Armijo purchased the house in 1877 for the sum of $4,050 and soon after, he expanded the modest one-story house by adding a second floor and veranda. The home was noted to be the first two-story in the city and is listed on the National Register of Historic Places.
Source: Jennifer Olguin & the Dona Ana County Historical Society