Las Cruces Real Estate | Local Business - Bosque Brewing Co.
Posted by Zane and Kayla Fikany on Tuesday, November 1, 2022 at 11:55:38 AM
By Zane and Kayla Fikany / November 1, 2022
Comment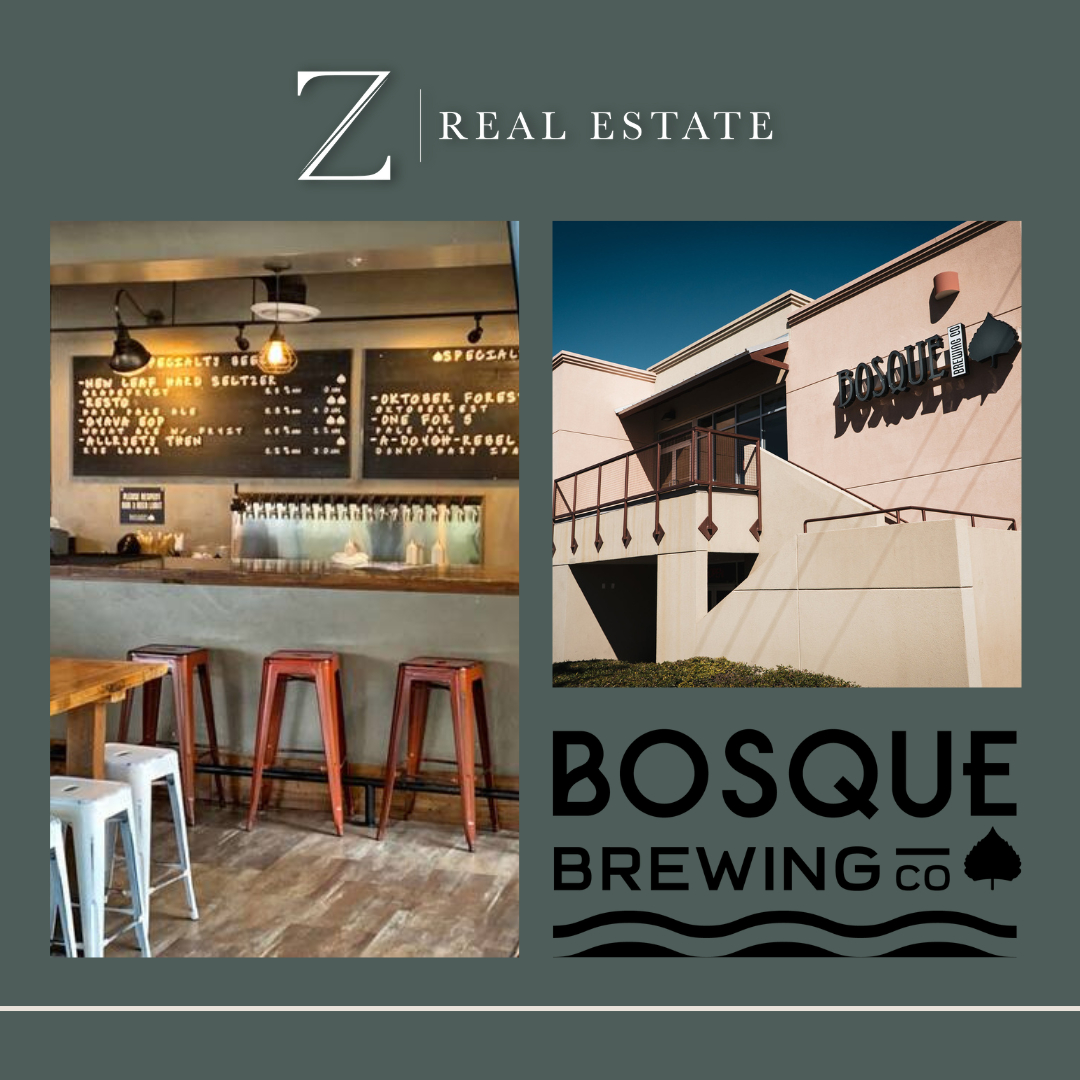 If you're new to Las Cruces and are looking for some exceptionally good locally brewed beer, try out @bosquebrewingco ! They have two locations here in town and they offer a wide selection of beer, mixed drinks, food and more! The service is always amazing, and the food is delightful. If you haven't already visited Bosque Brewing, make time to stop by. You'll be happy you did!
#SupportLocalBusiness #BuyLocal #SupportLocal #SmallBusiness #NewMexicoLocalBusiness #LasCrucesSmallBusiness #Realestate #Realtor #RealtorLife #LasCrucesRealEstate #NewMexicoRealEstate #NewMexicoRealtor #LasCrucesNM #LasCruces #NewMexico #NewMexicoRealEstate #RealEstateAgent #Realty
Zane & Kayla Fikany
(575) 449-7011
[email protected]
[email protected]