Testimonials
We Can Make It Happen For You Too!
Our biggest accomplishment is our portfolio of happy clients. We are honored to have helped 100's of families sell or buy a home. When you become our client, you get the benefit of an entire team of professionals, with a singular focus- to help you achieve your real estate goals. We work hard to prove that you have made the right choice when you hire us, and know you will be impressed with our knowledge and service. You don't have to take our word for it though- Take a look at what our clients have to say!
Best real estate company in the area by far. My wife and I had never sold a house before but Kayla and Zane were with us every step of the way. They communicated with us very well and kept us informed with anything that arose. They even got us several thousand more dollars than we had thought about getting or expected to get from our house! I couldn't recommend Z Real Estate any more!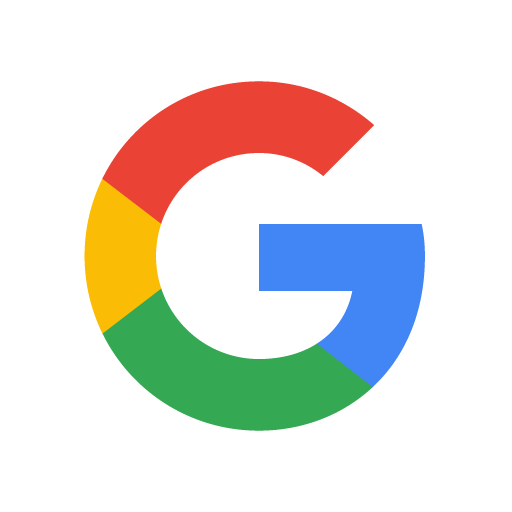 Shawn Dosch
Kayla was my very strong advocate through the process of buying a foreclosure. She kept me updated throughout and was always there when I had questions. Kayla's strong local ties serve her clients well. Kayla went above and beyond and I would recommend her to anyone looking to buy or sell a home. It's because of her that I have my beautiful home!
Jenergee
We bought our first home from Kayla and we absolutely loved the service we received. Kayla was so involved in trying to make our first time home purchase painless. She was patient and wanted us to be happy with our choice. We have been living in our home for 5 months now and I don't think we could have found a more perfect house/neighborhood. I highly recommend Kayla!
Oneyda Lopez
Kayla is the best! She always makes herself available for her clients be it to show a house on short notice or answer questions after hours. We were first time buyers and she worked hard to make sure we were well informed about the process. She knows a ton about the local market as well as about home remodeling which she help us out a lot with. Overall, Kayla is sweet, professional, and super knowledgeable. We definitely recommend her!
Ryan Foullon
We have relied on the experienced Real Estate Counsel of Connie Hettinga and her team on four closed real estate transactions and have a fifth pending. We choose to work with Connie because she is a responsible leader who has saved us tens of thousands of dollars with good advice during negotiations. She is a true professional who has the ability to remain calm and composed even when others around her are not. She is a leader that you can count on.
Jodi & Robert Wynne
Connie Hettinga went above and beyond. I moved to the northeast and she was extremely proactive in getting our house ready for sale. She aslo made sure to take proactive steps and kept me notified when things where happening or being taken care of during the sale. Super impressed. Thank you for such good service.
Nick Amell
Connie Hettinga is one Realtor I always look forward to working with. When you work on a contract with her she will respond to phone calls and emails promptly. She keeps all portions of the contract in order. Connie approaches problem solving with a positive attitude and fairness for all parties. This is all part of Connie's superb work ethic. Her commitment to excellence is obvious. From contract to closing, Connie can be relied on in every aspect. Connie has given her time for years on a local and state level, serving to improve her industry. She is highly respected for her knowledge, dedication and professionalism in the Real Estate industry throughout New Mexico. Her philosophies weave a common thread of care, compassion and commitment in all she sets out to accomplish. I truly am proud to have worked with Connie over the past 20 years. She truly is one individual you know you can count on!
Patty Kirkpatrick